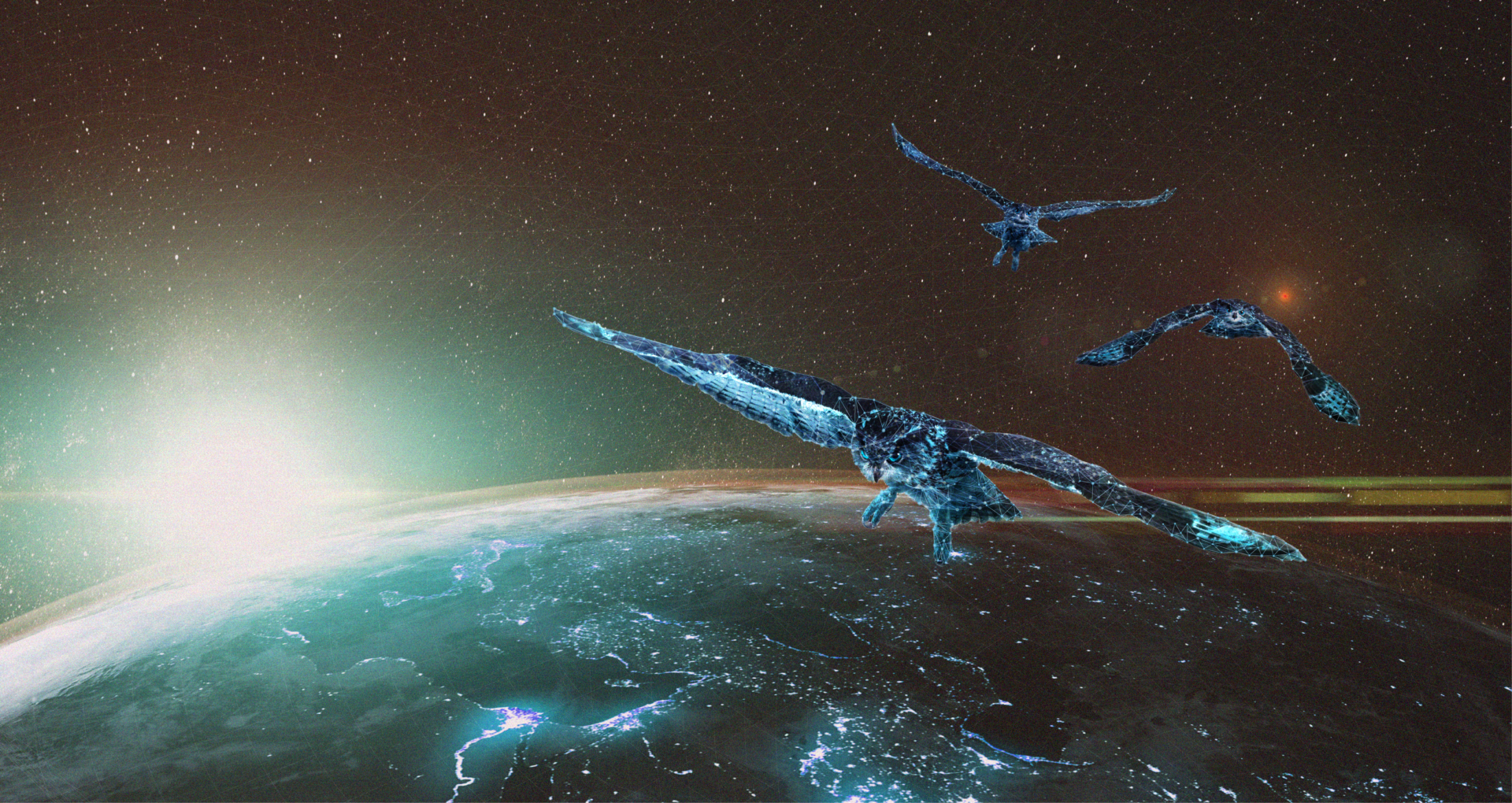 Mission Overview
Synspective's third SAR satellite, StriX-1, follows StriX-α and StriX-β which were launched in December 2021 and March 2022 with Rocket Lab, respectively. Unlike the previous two satellites, which are classified as demonstration satellites, StriX-1 is our first pre-commercial satellite for full-scale business expansion. This is in anticipation of the production and operation of multiple satellites in the future, with improved batteries and faster downlink speeds to capture more data and meet the needs of a wide range of customers from the public to the private sector.
Following StriX-1, we will put 3 more satellites into orbit by the end of 2023. This will bring us closer to our planned constellation of 30 satellites by 2026 to enable wide-area, high-frequency Earth observation.
Launch mission
Company Name
Rocket Lab, Inc
Orbit
Sun-synchronous orbit, altitude 561 km
Launch date
Launch window opens at
05:30 AM on 15 September, 2022 JST
20:30 PM on 14 September, 2022 UTC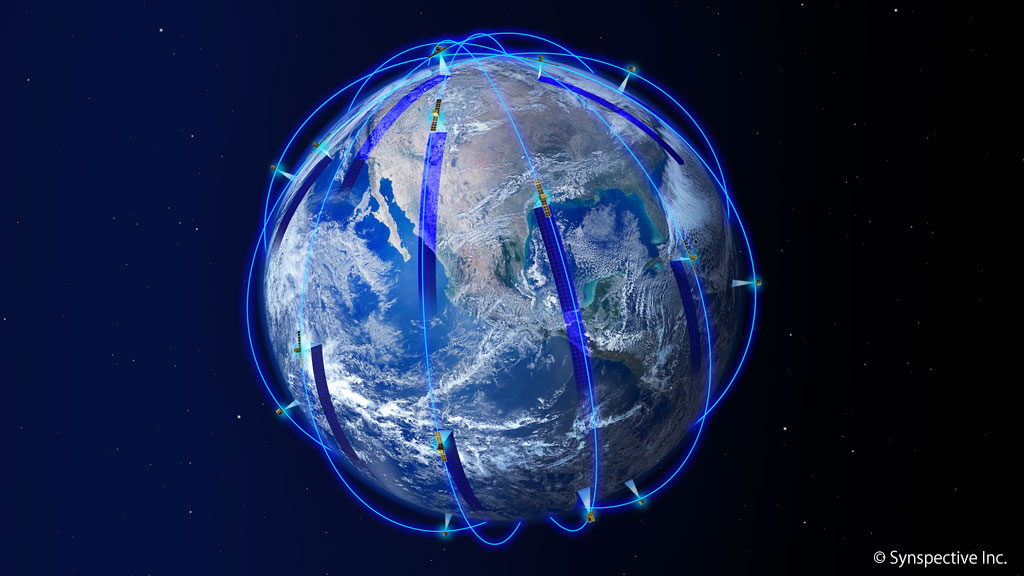 The Owl Spreads Its Wings
Space companies often create a mission name or an iconic mission patch emblem for their respective satellite launch missions. In honor of this tradition, and in partnership with Rocket Lab, we named the StriX-1 satellite launch "The Owl Spreads Its Wings."
StriX-1 will be a big step forward in our mission to build our 30-satellite constellation. By launching another new satellite into space, we will have three owls in total, and by stepping into unexplored business fields and gaining new opportunities, we will further increase our presence in the industry.