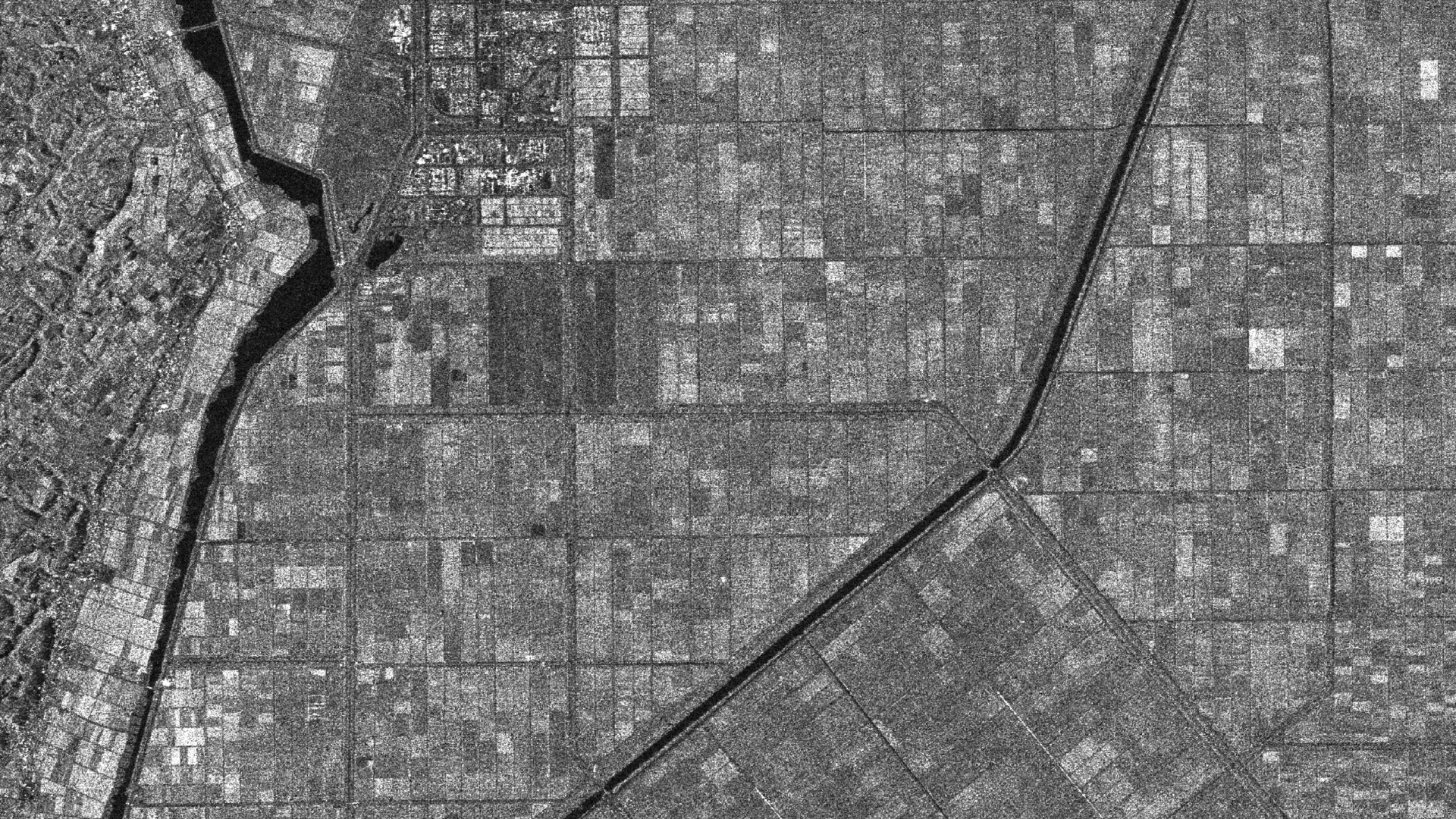 SAR satellite data is constantly developing new uses to help us understand global events and respond appropriately.
Infrastructure Management
SAR data can be used to detect anomalies in road, rail, energy and other infrastructure, resulting in lower maintenance costs and accident risk.
Agriculture
SAR data contributes to the understanding of crop areas and growth conditions, analyzes vegetation health, and helps reduce costs for farmers.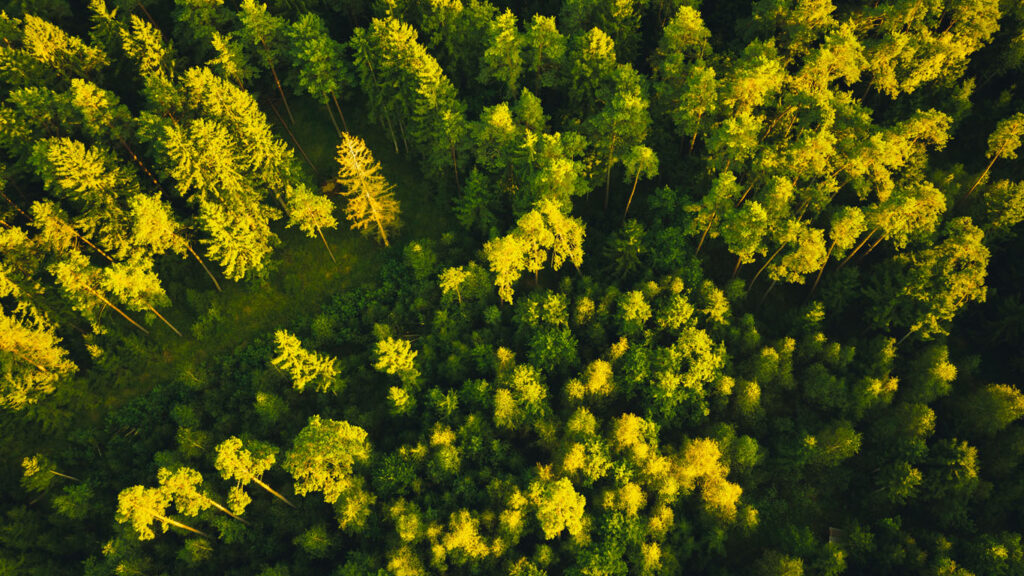 Environmental Monitoring
SAR data can detect illegal logging and fishing in the most remote parts of the world and can analyze tree cover to calculate CO2 absorption and carbon credits.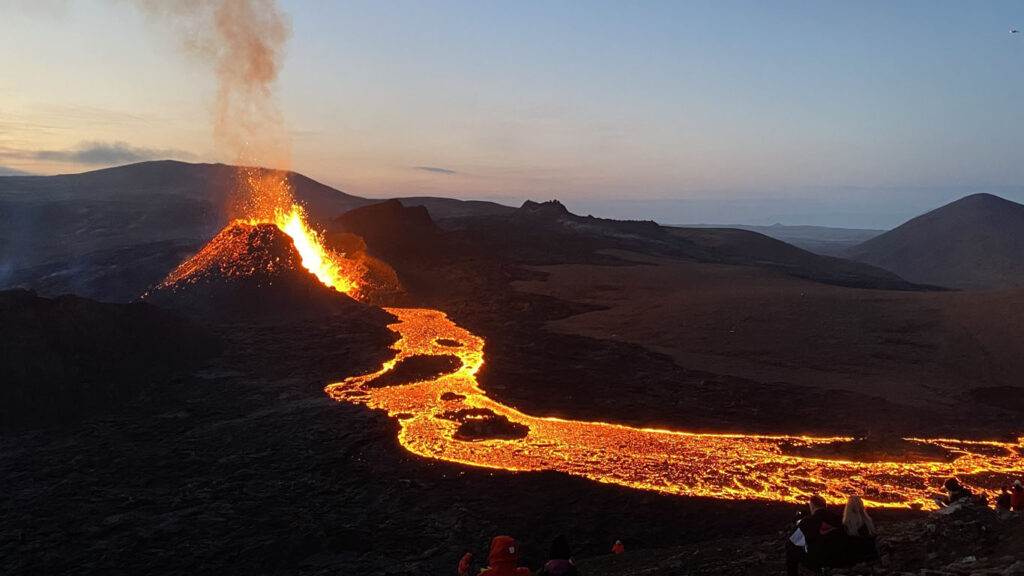 Disaster Management
SAR data can provide rapid damage assessment after flooding, landslides and volcanic eruptions, as well as risk assessment for land subsidence.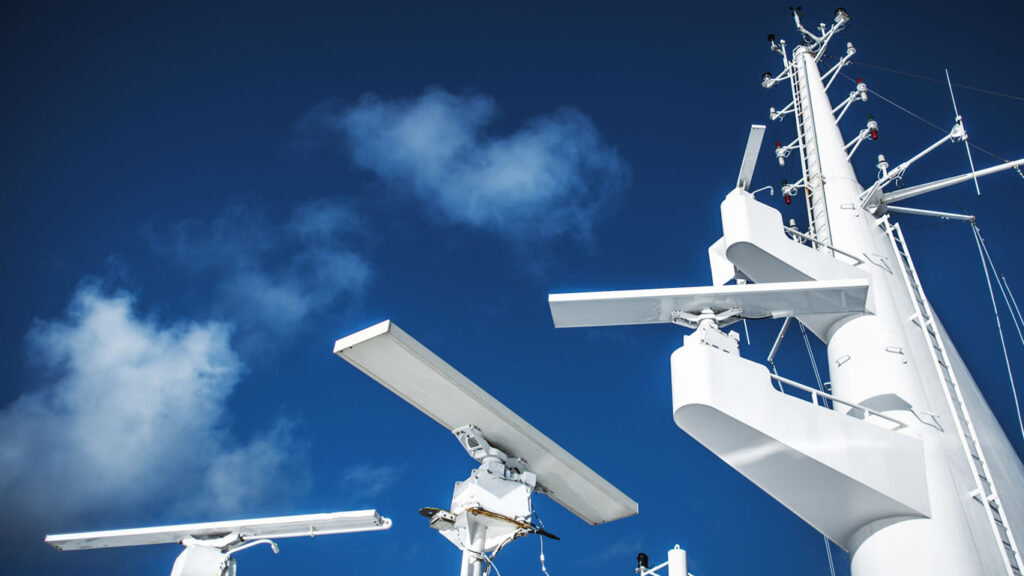 Defense and Intelligence
SAR data can support the monitoring of ship, vehicle, and aircraft movements, aid in detailed situational awareness, and contribute to border control, search and rescue missions, and intelligence services.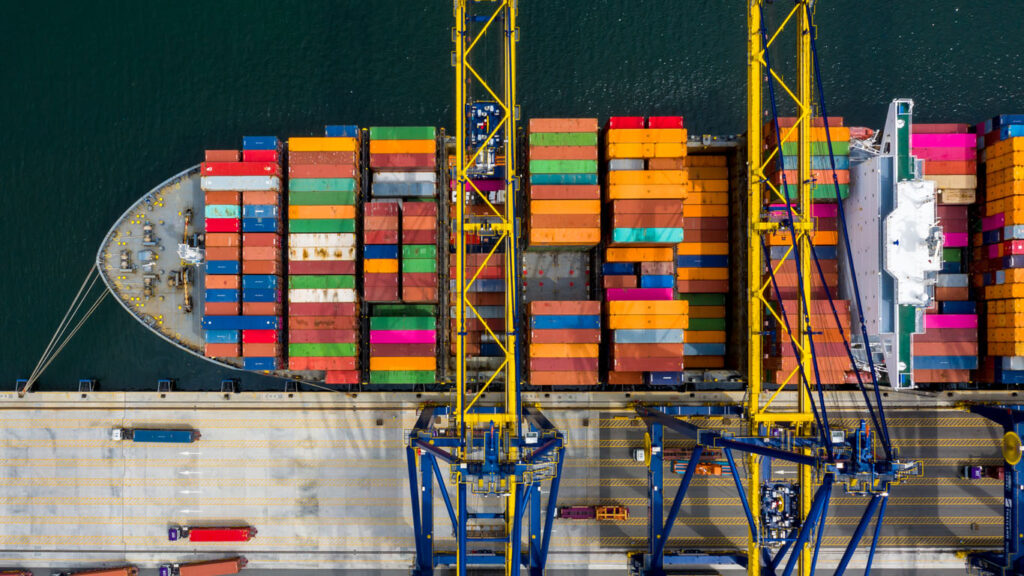 Maritime
SAR data enables the persistent monitoring of maritime traffic, border activities and other potential security threats, and advances maritime domain awareness.
Browse specific use cases on our News & Resources page.
Learn More
Looking to acquire SAR data for your organization? Learn more about our satellites and observation modes below.
Synspective SAR Data